Welcome to Muscle & Spine Rehabilitation
Choose your physical therapist like you would choose your family physician, as a resource for life. Ask around; friends, family, neighbors. Ask your physician where they would refer their family member. You do have a choice, and we at Muscle & Spine aspire to be that choice. With treatment plans based on the best scientific evidence, best practice, and attention to service that is first class, we are confident you will be glad you did.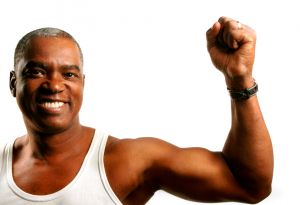 Physical Therapists are uniquely trained to help alleviate pain, promote healing, correct impairments, strengthen and restore function as well as training you prevent recurrence of injury. Our holistic approach integrates state-of-the-art rehabilitation, education, and prevention to optimize your quality of life and reduce your risk of more expensive, debilitating or life-altering conditions. We help you get well and stay well. Experience, Expertise, Exceptional personal attention.
Not insured?
We can still see you.
Come visit our clinic or call and talk to the physical therapy professionals at Muscle & Spine and get started on the road to recovery today.
Office Hours
Mon: 8 AM - 6 PM
Tue: 8 AM - 5 PM
Wed: 8 AM - 6 PM
Thu: 8 AM - 5 PM
Fri: 8 AM - 2 PM